Pastel art by Kimura Tomohiro
Pastel art by Kimura Tomohiro is a particularly graphic serie produced by the japanese artist Kimura Tomohiro translating the code of  shin nihonga (litteraly the new japanese painting) with a soft color palette.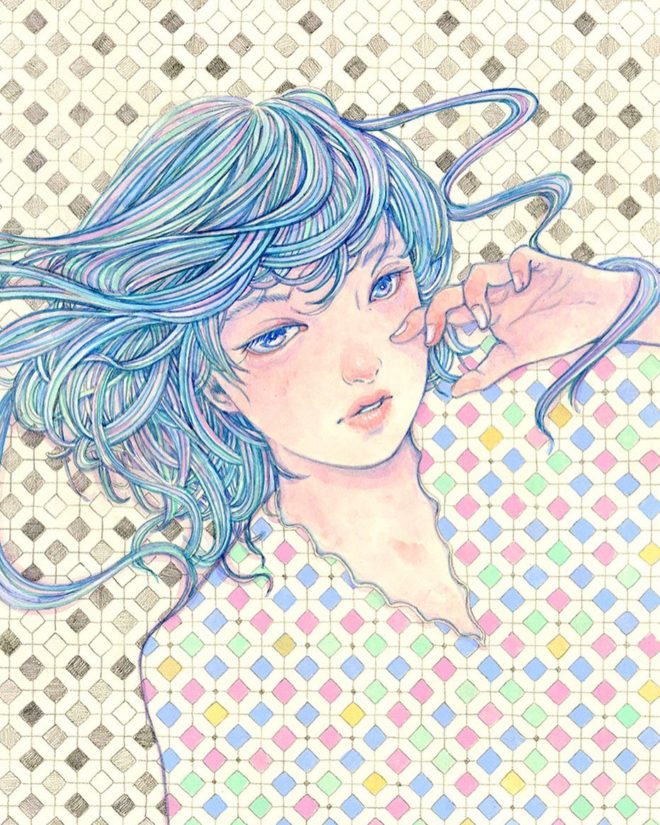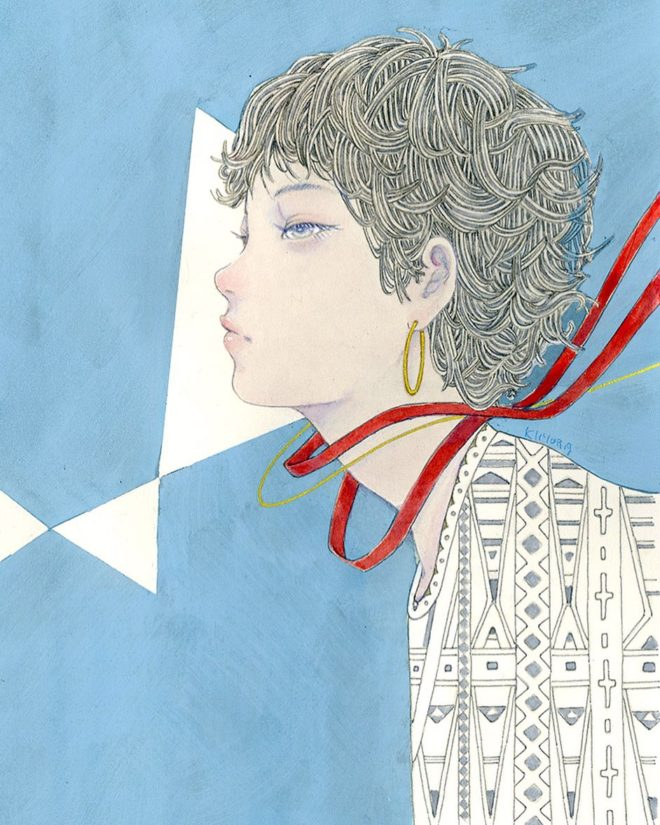 About Kimura Tomohiro.
1973 – Birth
Graduated from Takarazuka Art of Design university.
1997 – Winner of a scholarship and an award at the Opel Design Contest.
1997 – 2002 – Winner of the Toray DCA Award (Digital Creation Awards).
2003 – 5 of his works were selected at the Japan Media Arts Festival as a work recommended by the committee.
2020 – His art appears on the shelves, drawing, WACOM.
Various portraits.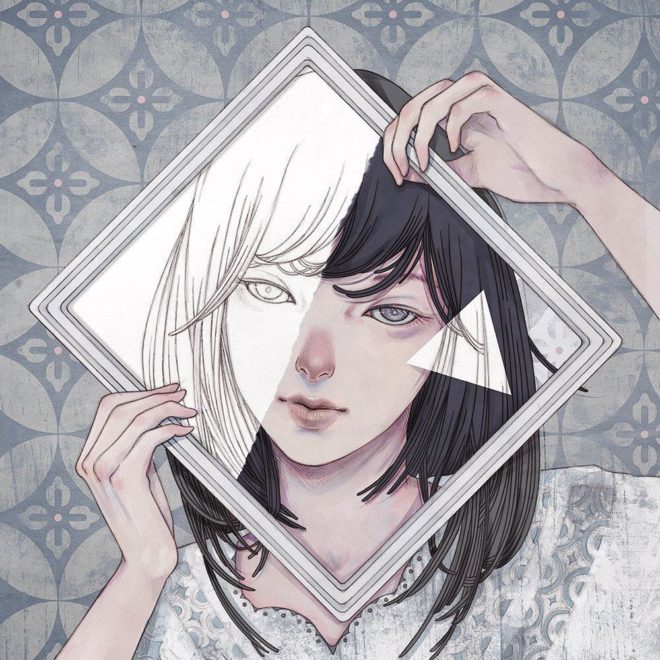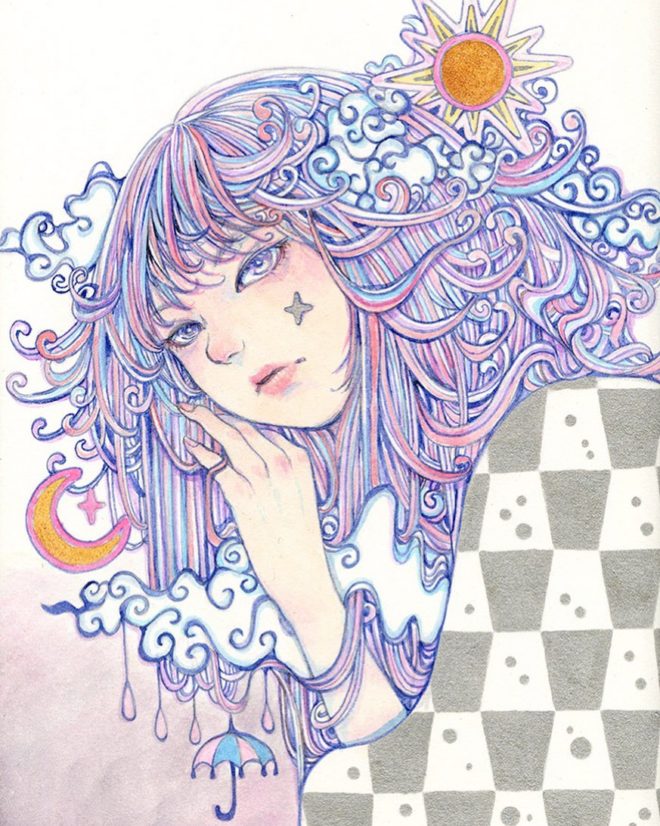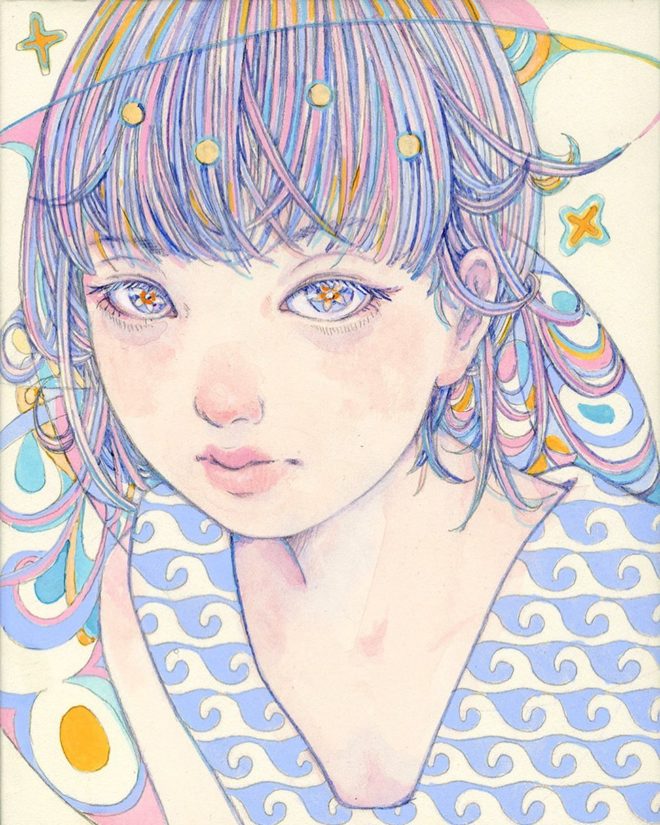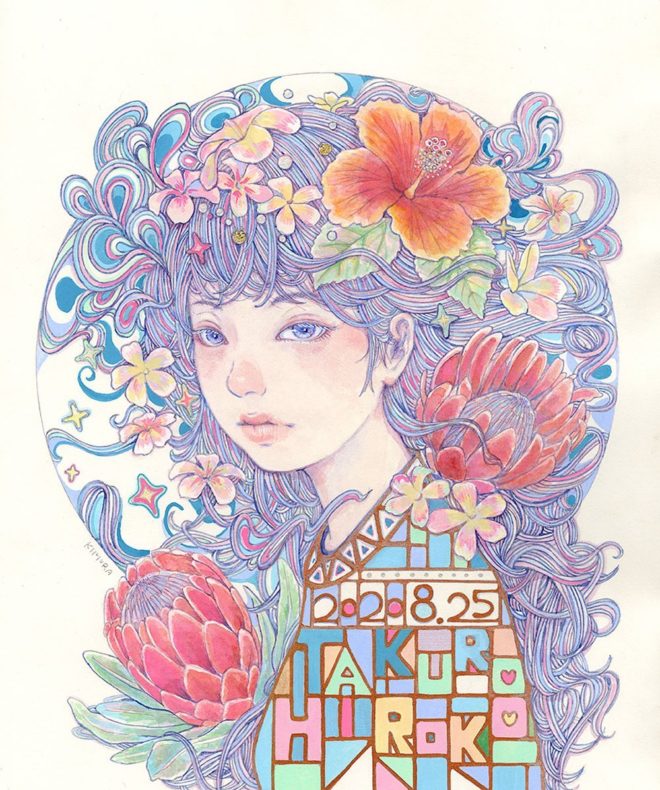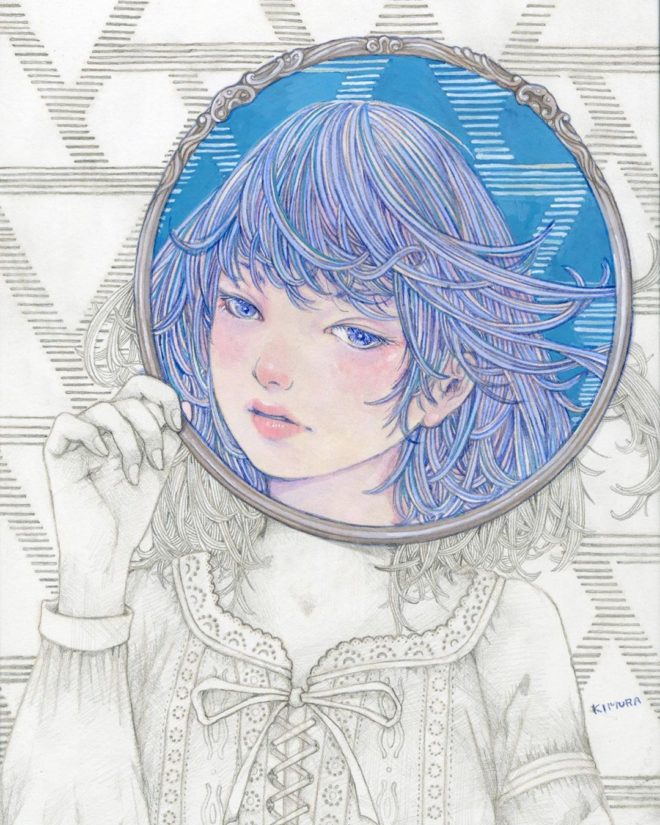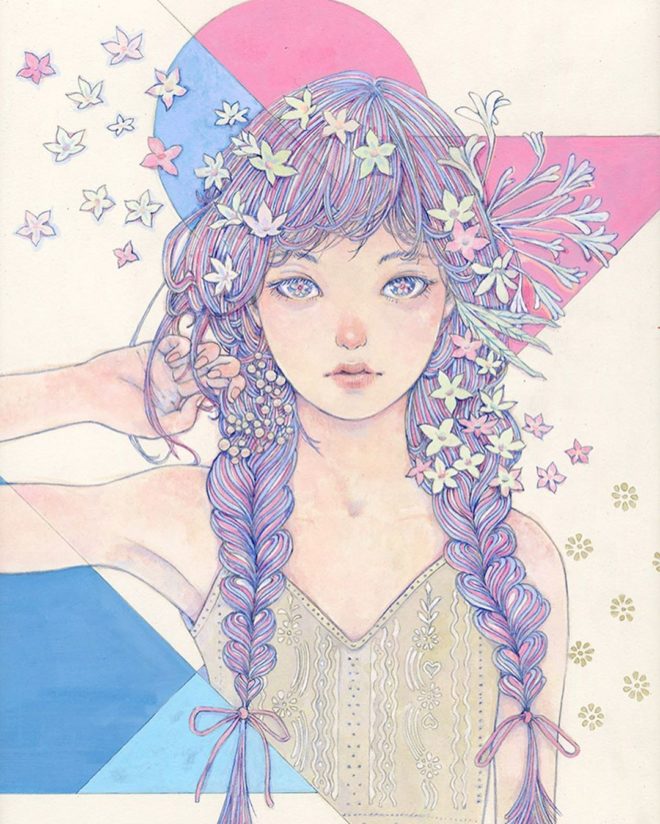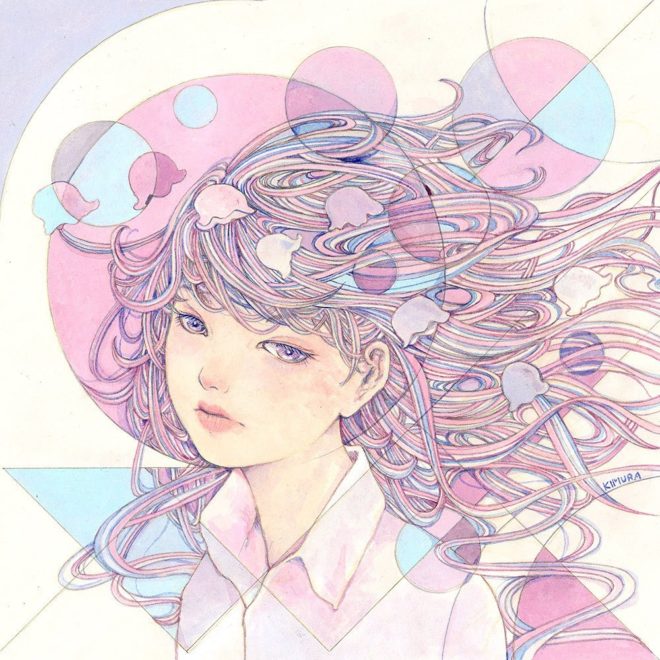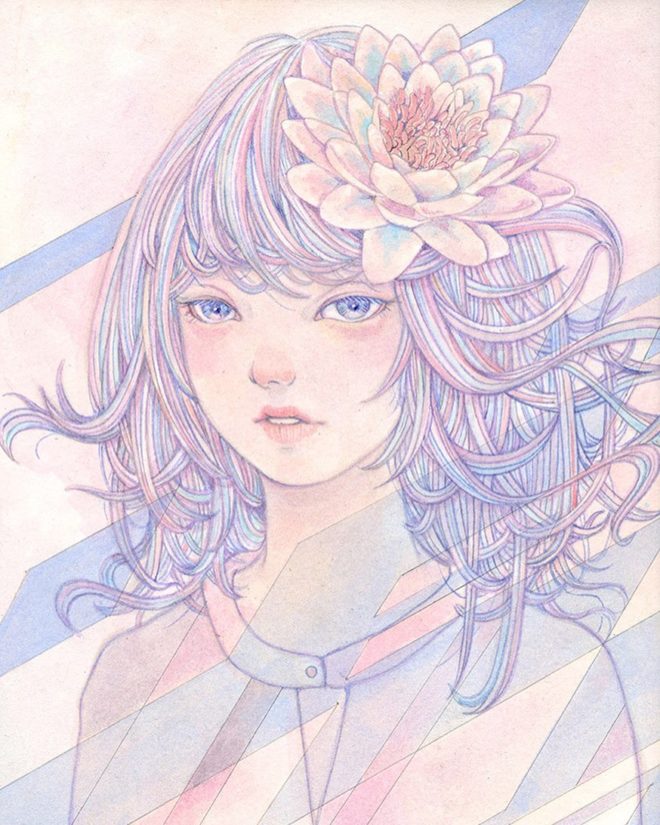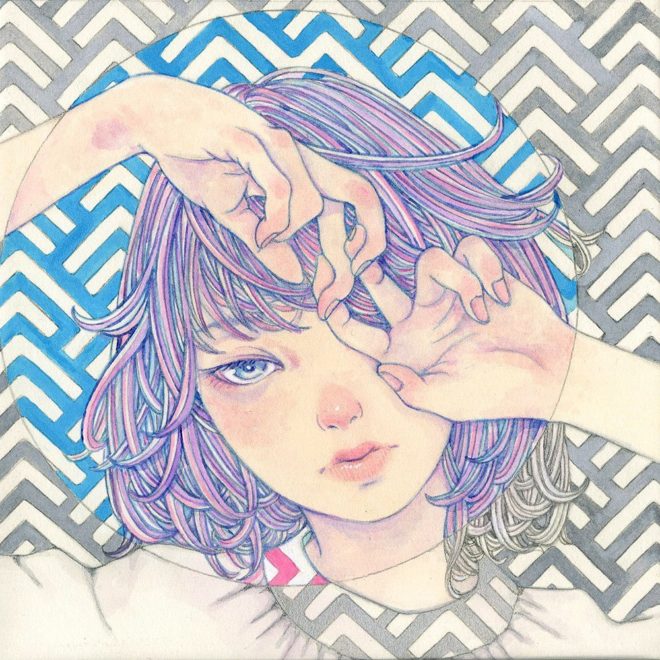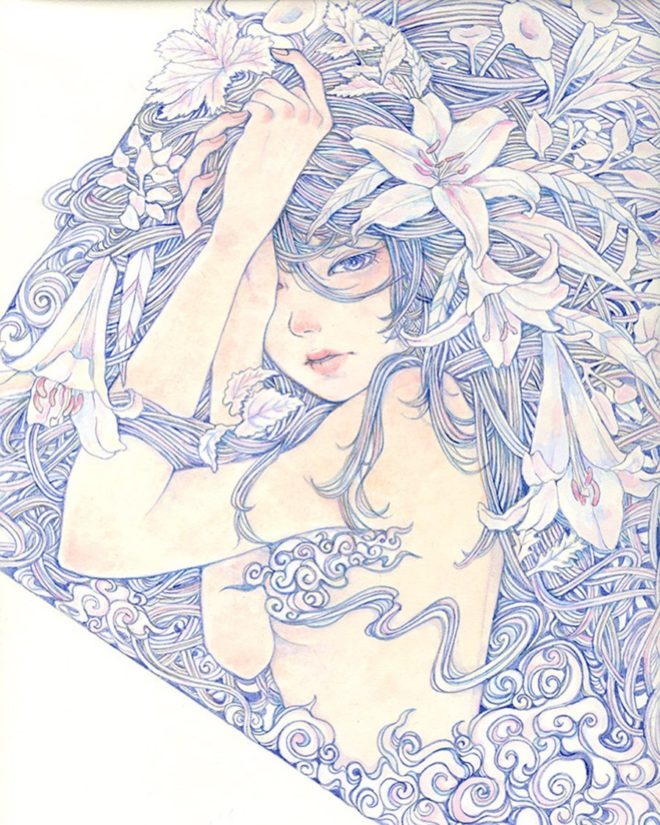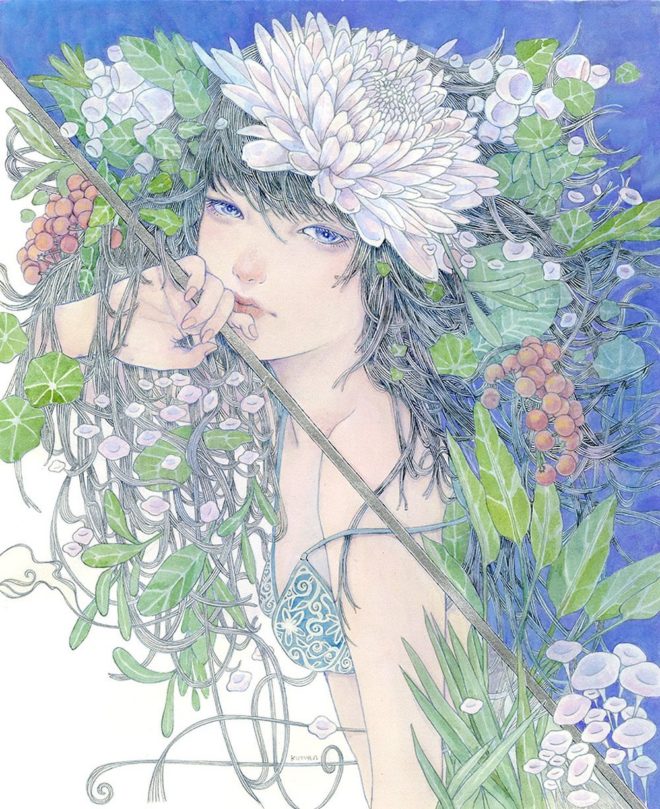 Perspectives.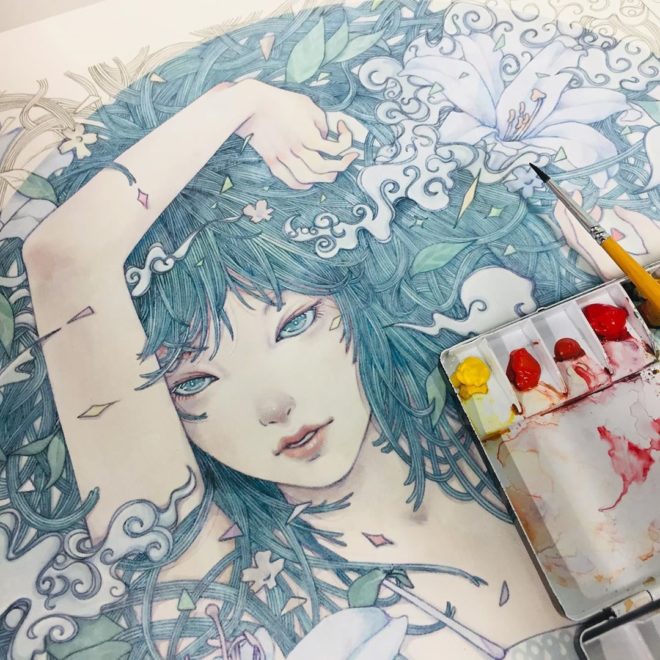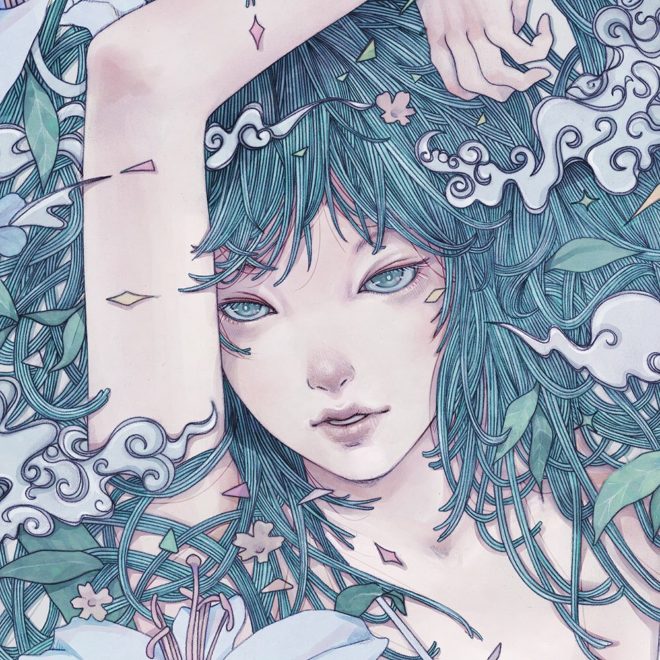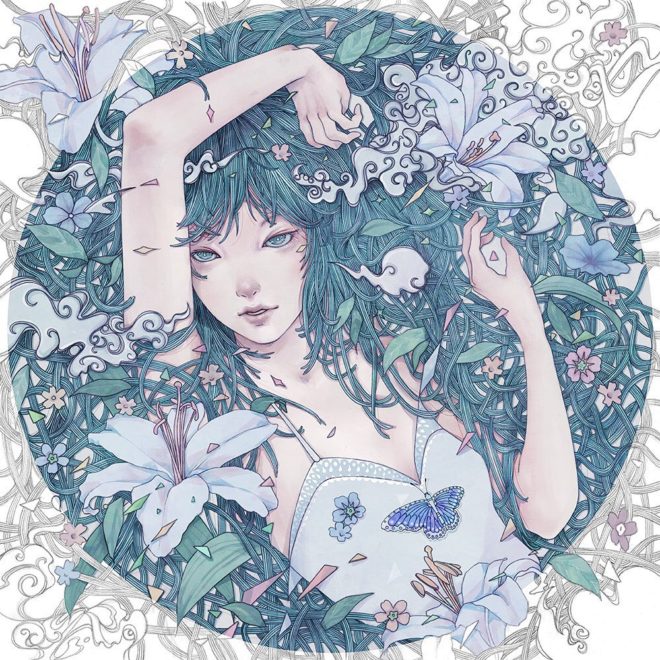 Interaction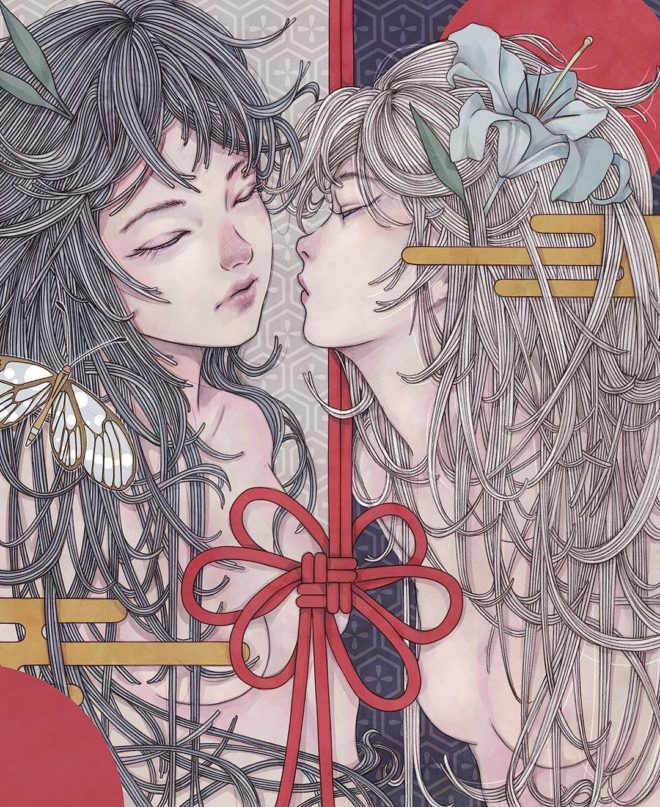 Tablette WACOM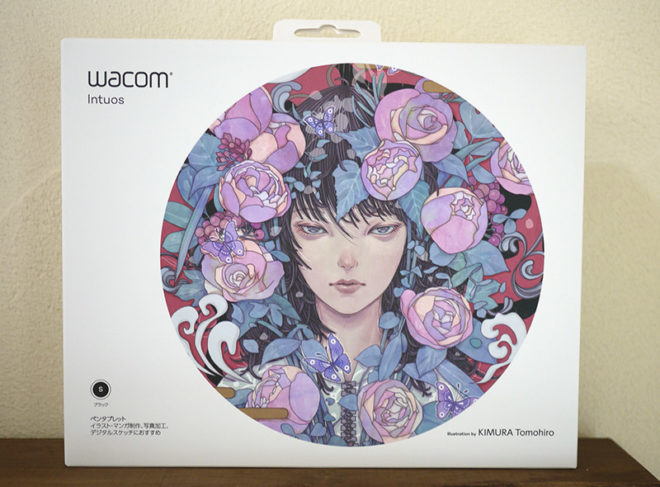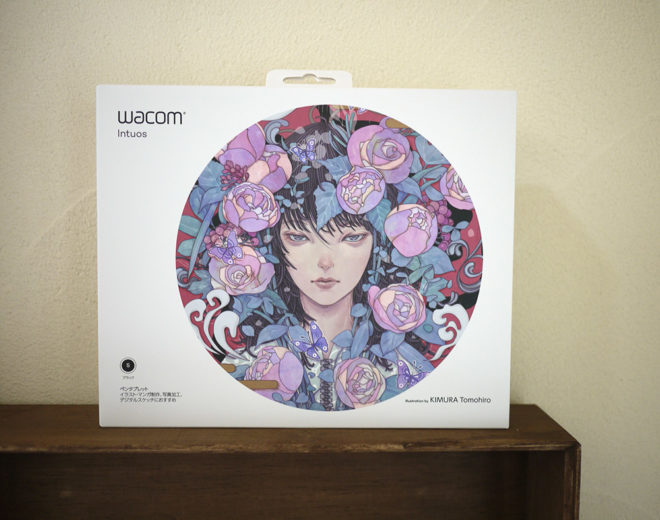 Exhibition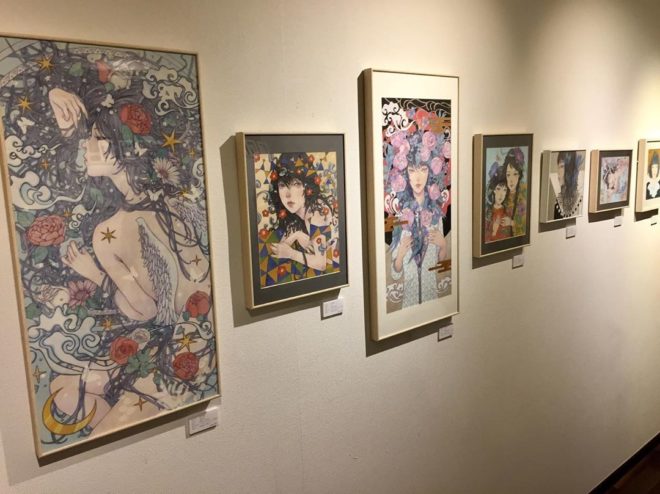 All copyrights to Kimura Tomohiro
Follow Kimura Tomohiro.