Izumi Kato, tribal modern art
Izumi Kato is an artist known for his powerful and mysterious depictions of human-like figures with a primitivistic air.
Kato began his career as a painter in the mid-1990s and began making wooden sculptures from the 2000s. His participation in the Venice Biennale in 2007 and subsequent critical renown propelled his career on the international stage where he has enjoyed an ever increasing reputation within Europe, the United States and Asia.
In recent years, attention has been focused on his newest endeavors, including the making of installations incorporating varied materials such as stone and fabric, and more recently, the making of prints.
Izumi Kato in a few words
Born in 1969 in Shimane
1992 – Graduated from the Department of Oil painting, Musashino Art University
1996 – First exhibition at GALLERY LE DECO, Tokyo, Japan
2007 – Participation in the Venice Biennale
The exhibition at the Hara Museum of Contemporary Art, Kato's first major solo show at an art museum in Tokyo, features some 30 of his most recent paintings and sculptures. Originally a private residence, the museum offers a unique and intimate space in which to experience Kato's works. The exhibition last until the 13th of January 2020.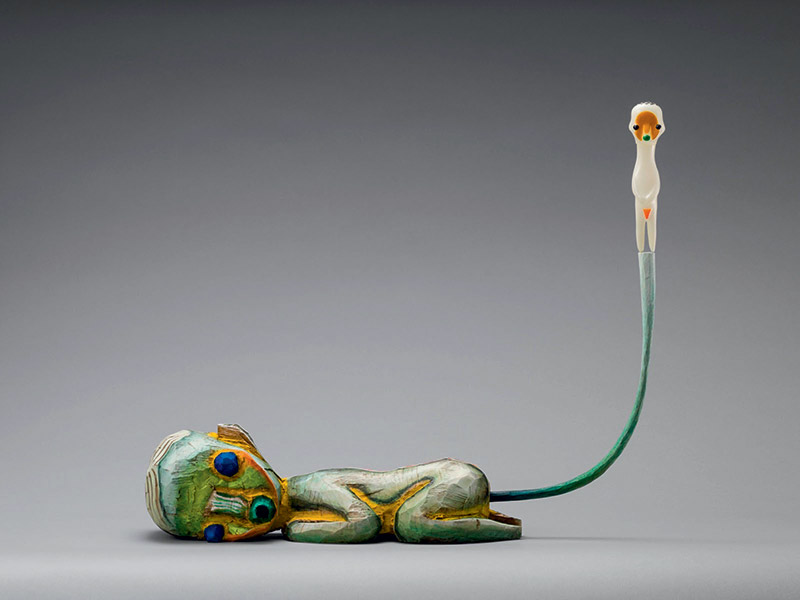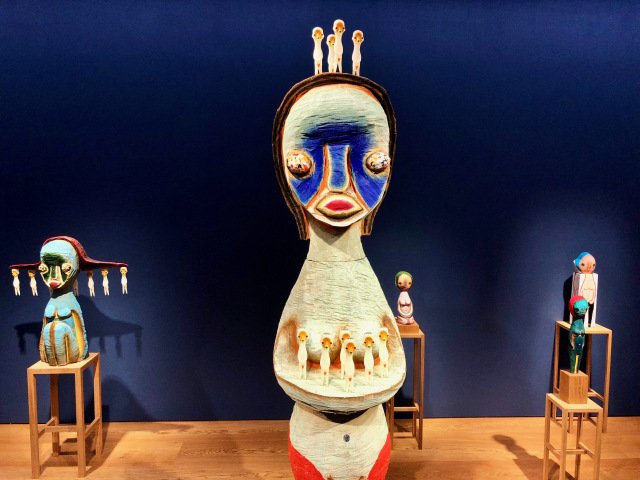 On the other hand, his solo exhibition at Hara Museum ARC in Gunma Prefecture is a massive-scale retrospective of Kato's 25-year career consisting of about 100 pieces that include many well-known pieces and never-before-shown items from the artist's own collection. The unfolding of Kato's career coincided with the Heisei imperial era in Japan which recently ended.
With the start of the new Reiwa imperial era, the timing of these exhibitions represents an opportune time to re-examine Kato's creative arc to date and to imagine what new developments lay ahead.
Source Tokyo Artbeat
Official Website
Site Hara museum Tokyo
Address : 4-7-25 Kitashinagawa
Shinagawa-ku, Tokyo 140-0001
Tel : 03-3445-0651 / fax : 03-3473-0104
Hara Museum Arc Gunma
Addresse : 2855-1 Kanai
Shibukawa-shi, Gunma 377-0027
Tel : 0279-24-6585 / fax : 0279-24-0449