Elisabeth Moch
Elisabeth Moch (born 1982) is an illustrator based in Berlin.
Among her clients are international publications such as The New York Times, Esquire, Playboy as well as Universal Music or the Swedish fashion labels Acne and Minimarket.
Over the past years, Elisabeth has been drawing on the terrace of a Colonial villa on an island in China, in Melbourne's State Library of Victoria, various crammed cafés in NYC and under eucalyptus trees in the Botanical Garden of Kandy, Sri Lanka.
Elisabeth now works in a studio in Kreuzberg, listening to Céline Dion and Wagner a lot
Cultural Influences:
Fleetwood Mac
Madonna
Kirsten Dunst
Pre-Raphaelite Brotherhood
Philosophy: If it's no fun, don't go there. Stay calm and fulfill your task. I want to be with you everywhere.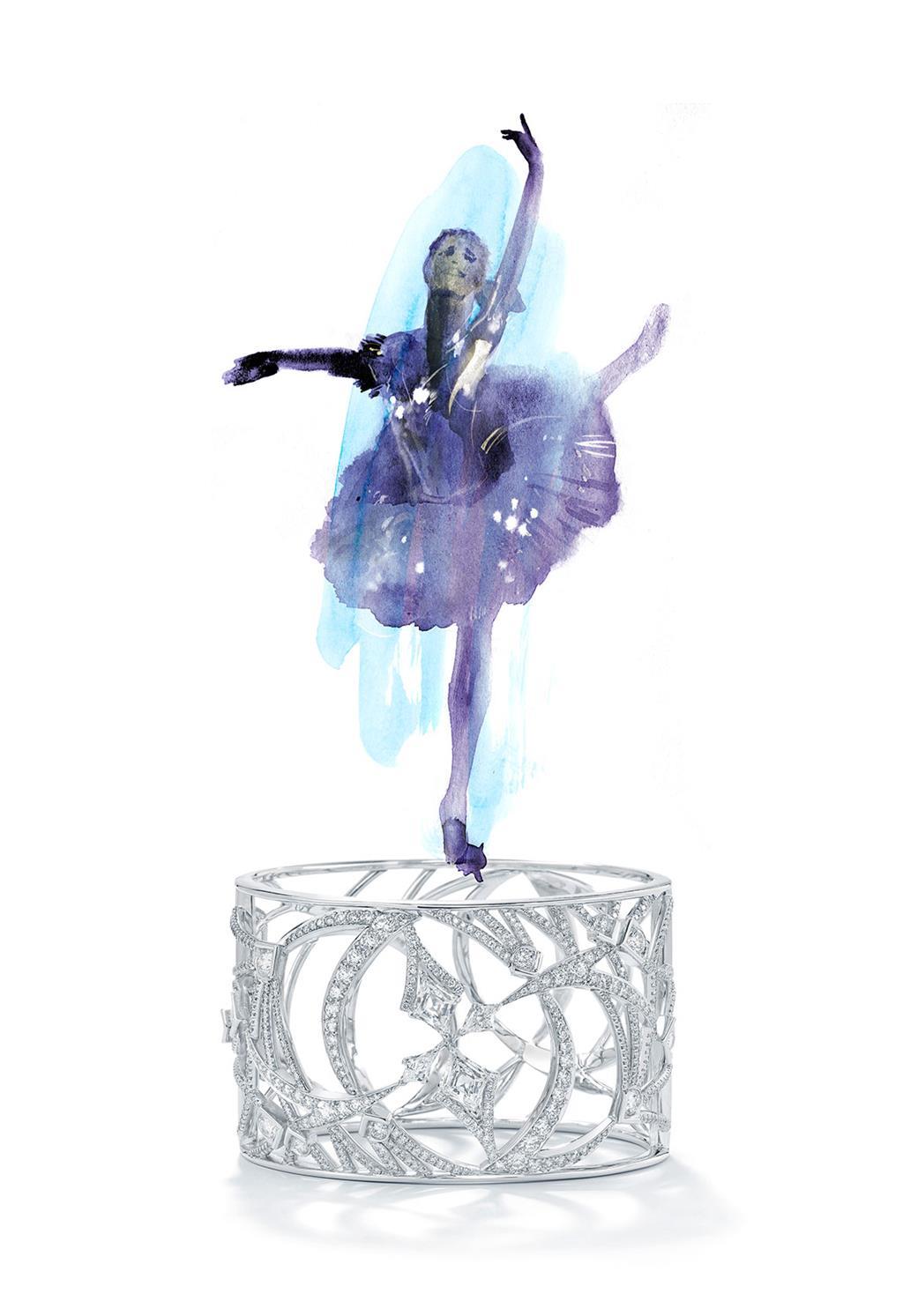 Telephone +49 (0)30 200 76 122
Mobile +49 (0)177 345 1106
Learn more about Elisabeth Moch through her interview for ligature. 
CLIENT LIST :
EDITORIAL
New York Times
Playboy
Esquire
Wallpaper*
Wired
Apartamento
Zeit Magazin
Süddeutsche Zeitung
Kölner Stadt-Anzeiger
Fader
Nylon
Dwell
Das Magazin
Case Da Abitare
Casamica
GQ
FT – Fairy Tale
The Weekender


FASHION
Acne
Gant
Minimarket
Timberland
Rebecca Taylor
Lifetime
Nixon
Weekday
Her website :  http://www.elisabethmoch.com/
Other websites :
Her Illustrations :
"Every beautiful thought's been already sung
And I guess right now here's another one
So your melody will play on and on, with the best of 'em
You are beautiful, like a dream come alive, incredible
A centerfold, miracle, lyrical
I, I love you like a love song, baby"
" She says "beauty is pain and there's beauty in everything"
"What's a little bit of hunger?"
"I could go a little while longer," she fades away
She don't see her perfect, she don't understand she's worth it
Or that beauty goes deeper than the surface
So to all the girls that's hurting
Let me be your mirror, help you see a little bit clearer
No scars to your beautiful, we're stars and we're beautiful "
FOR MORE :